Dymag is an elite, British wheel designer & manufacturer with an unparalleled history of innovation & technology in motorsport. Leading the way in wheel design & production for over four decades, we pioneered the manufacture of carbon hybrid automotive & monobloc wheels, for racing & road use.
Dymag have been racing & road wheel pioneers since 1975 when the company was founded & the first three spoke magnesium wheel was developed.


In the 1980's the legendary Eddie Lawson won the AMA Superbike Championship twice & the 1984 500 GP World Championship using Dymag Performance Wheels.
Riders such as David Jeffries & Steve Hislop recorded multiple victories at the IOM TT using Dymag Performance Wheels in the 90's.
More recently Michael Dunlop has achieved numerous victories & has recorded a new outright lap record of 133.96mph (2016) at the IOM TT using Dymag Performance Wheels, making the Dymag UP7X's the fastest wheels ever to lap the 37.75 mile TT course!


Dymag Racing wheels are a world class British motorsport brand tried and tested on winning bikes at the Isle of Man & British Superbike Championship & street certified.
Our wheels offer the best value for money performance enhancement for your motorcycle.
Faster acceleration and later braking into corners, lighter handling due to reduced unsprung weight and improved flickability through corners because of the lower gyroscopic forces.
Dymag are the only company worldwide offering advanced carbon, classic magnesium and current BSB/IOM TT specification racing wheels for road use.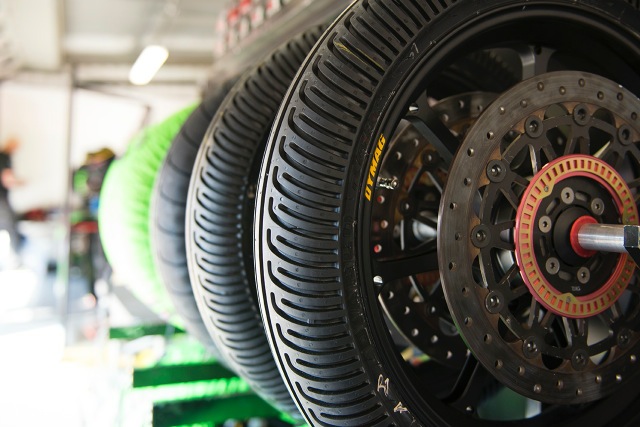 'Dymag Performance Wheels' the most famous name in Racing Motorcycle Wheels worldwide!