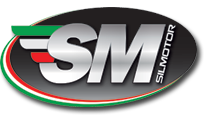 Silmotor International for over 20 years has been engaged in the development of sport exhaust systems for street bikes, off-road and quad bikes.

The passion for racing has meant that the company, among the most important on the international scene, are constantly evolving, both in terms of performance and from an aesthetic point of view.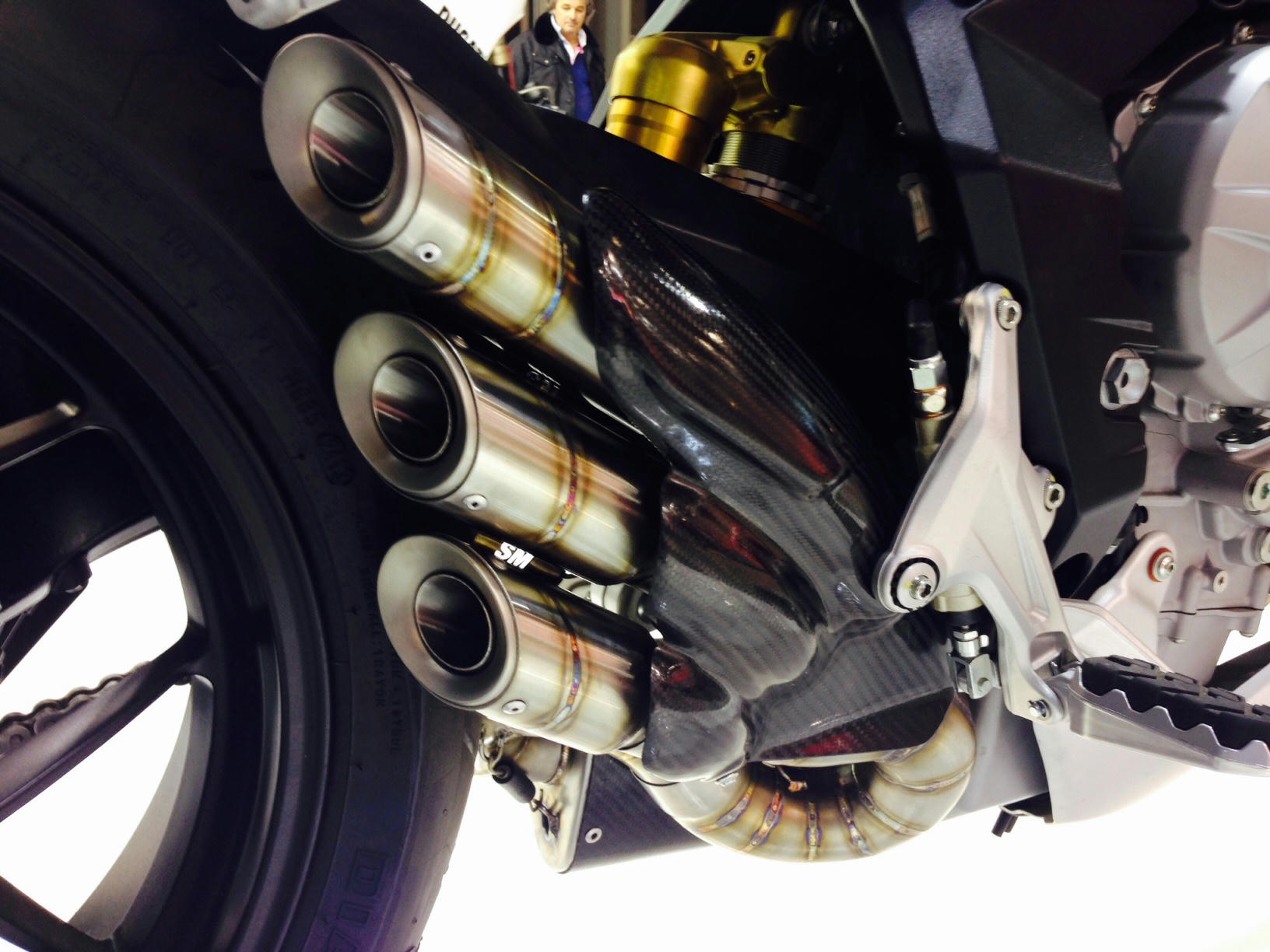 Silmotor Titanium Exhaust / MV Agusta

The handmade exhausts are produced for a large variety of makes of motorcycle, including:

MV Agusta, Ducati, Yamaha, Suzuki, Honda, Kawasaki, Triumph, KTM, Aprilia, Husqwarna, Cagiva, and BMW.

Please Note, we currently have MV Agusta listed only on the website, please contact us should you require a different exhaust.